Douglas Hurling & Football, Camogie and Ladies Football Clubs, are delighted to introduce our three-year Club Development Plan. This document is the result of extensive work by our Club Plan Steering Committee over the last number of months.
It demonstrates the undoubted talent which exists in our Club, but more importantly it records our ambition to reach our full potential to become one of the best GAA clubs in Ireland, both on & off the field of play.
The plan is based on the 5 pillars of a well-run club, namely Finance, Facilities, Coaching, Structure & Management, Communication & Community and given that family is the found­­ation for a strong club, we are committed to becoming One Club and One GAA Family.
The following are some of the milestones you can look forward to :
2021: Complete the clubhouse roof and bar refurbishment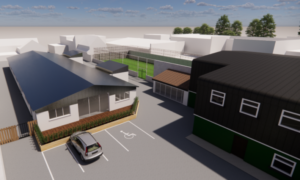 2022: New Astro games area with skills walls on site of existing handball alley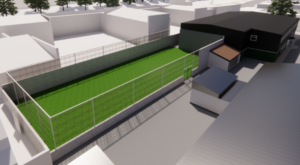 2022: Re-surface, line out and add a one-way system to our car park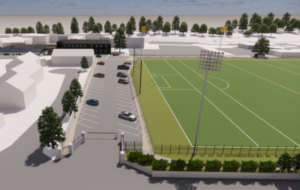 2022: Pitch 3 Astro with flood lights and ball wall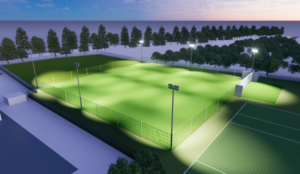 2022: Player Development Pathway
2023: Become a "Healthy Club"
2023: Participate in Scór Competitions
2024: Pitch 1 Floodlights and gravel raft sand-based finish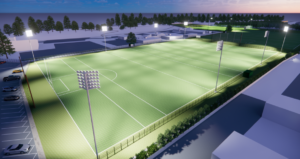 We would like to invite all our members & our wider Community to review the contents of this ambitious plan. This will be our roadmap to deliver success to all our members.
We believe the investment cost to achieve our plan will be €2 million over 3 years but we believe that with your continued support this will be achievable and will provide top class facilities, coaching and an inclusive environment for our children, players and members that we will all be proud to call our club, our home.
While we now lay the foundations for future generations, it is important to remember and acknowledge the invaluable contribution of past members, committees and officers who gave their time so loyally to keep our club functioning over the years.
And finally, we would like to ask our Club Members to get behind this plan and to make it the success it deserves to be over the next number of years.